1500 genealogy - genealogie 2000+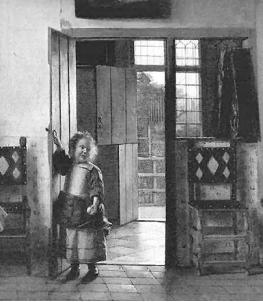 Help Us

reconstructing the different family ancestries !

Are you a Berkhof or Berkhoff surname bearer? And are you or your family missing on this website?

Please fill out the Help Us form (Word-document) with the information you know and want to share with

us. Before sending in personal information please study the Privacy policy.

Surname bearers are (also) invited to join the DNA Project. For more information about DNA and

genealogy, please visit the project page. Click here for the full DNA Project description (pdf), including the

costs.
Feel free to contact us for questions.